We are a fully integrated Real Estate marketing, sales, service and creative agency.
We add personality to Real Estate Marketing, Branding, Sale, Promotion and Consultancy; and bring your property sale (developers) or acquisition dreams (home owner) to life
We push dynamic, creative, fresh, and forward thinking ideas which help create effective marketing associations and campaigns with a co-ordinated approach on engaging platforms to help sell your property.
When we do it, we do it bigger and better than anyone else. Every client and customer has the full use of all our team so that we can bring you the complete experience to turn your marketing activity into reality.
No job is too small or too big.
…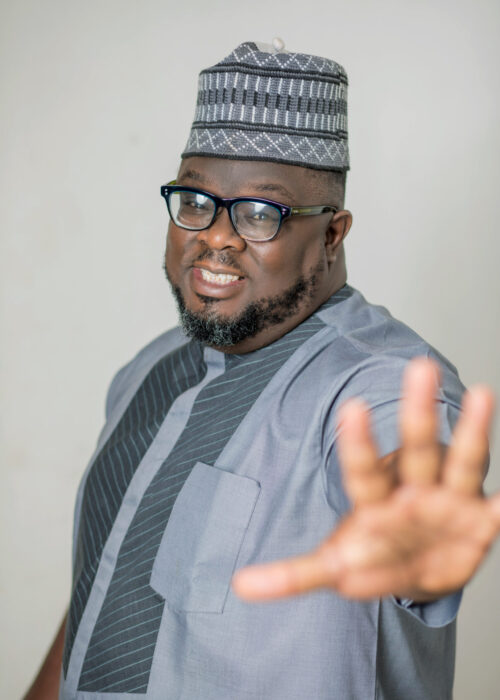 17
AWARDS WINNING PARTNERS